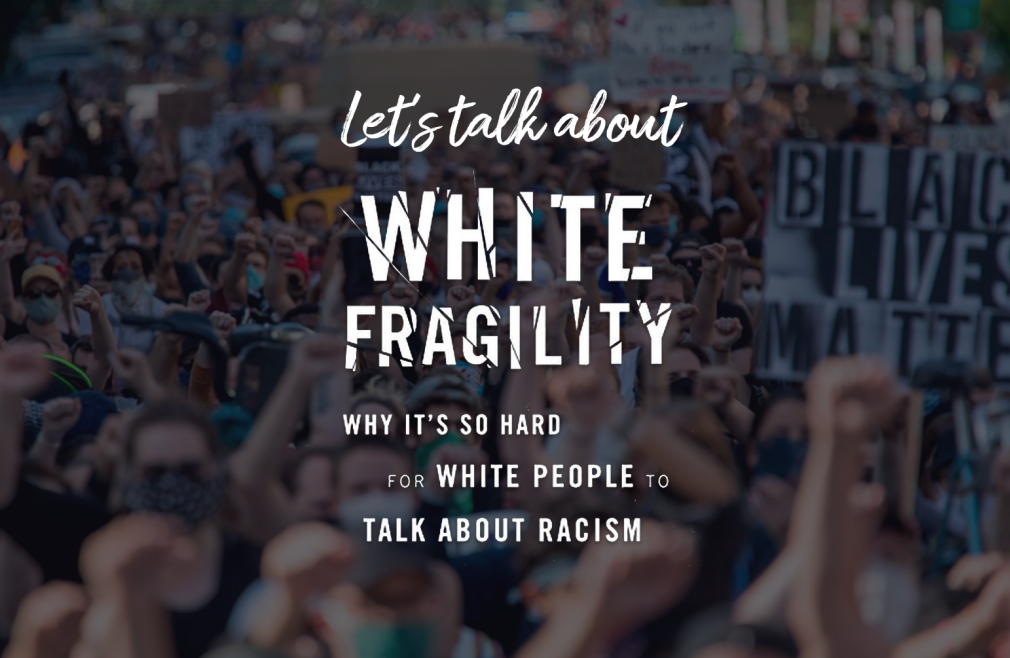 Every Wednesday, from 08/05/2020 to 09/09/2020
,
6:30 PM - 8:00 PM
Why is it so hard for white people to talk about racism? Join us as we discuss White Fragility. Discussions will revolve around racism, white privilege, segregation and white supremacy. To fully experience the discussion, please read White Fragility by Robin DiAngelo. Reading the text will lead to a meaningful discussion but is not required to attend. The study is open to adults and youth ages 12-17.
The event occurs each Wednesday evening from August 5th to September 9th. By registering, you are signed up for each session, which are scheduled 6:30 p.m. to 8 p.m. Attendance for every session is not required but encouraged.