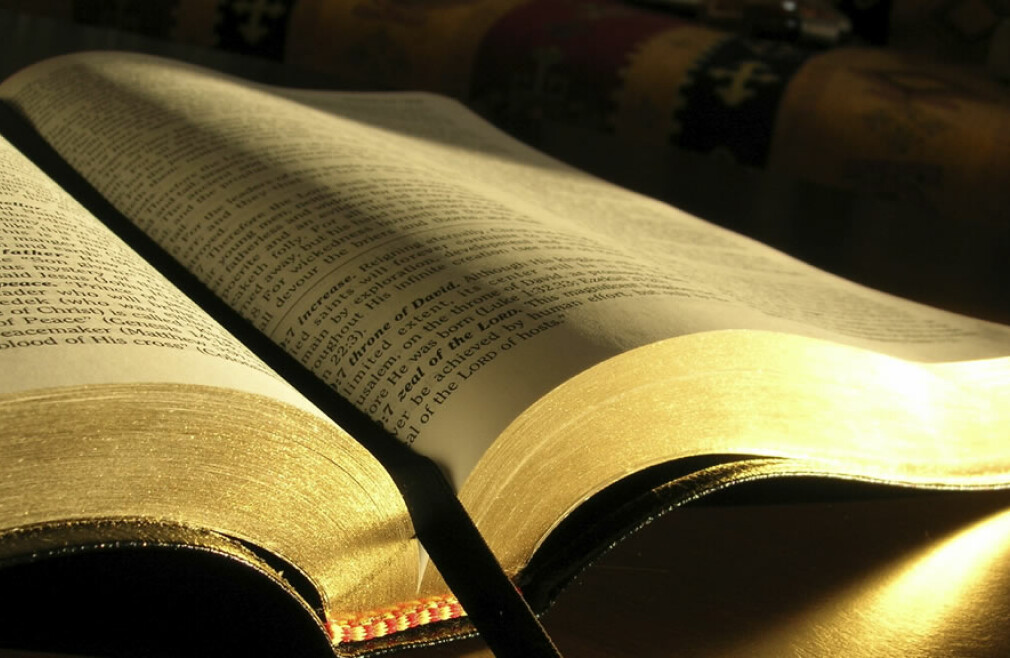 Wednesday, July 01, 2020
,
6:30 PM - 7:30 PM
Join us for an update from the Royal Lane Baptist Church Reopening Task Force with Q&A to follow. Submit questions in advance to Tim Schaefer or post them in the chat feature during the live presentation. View Livestream
Panel Members: Terry Berrier, Cathy Webb, and Harry Hunter
The Q&A will include a demonstration of registration for in-person worship.