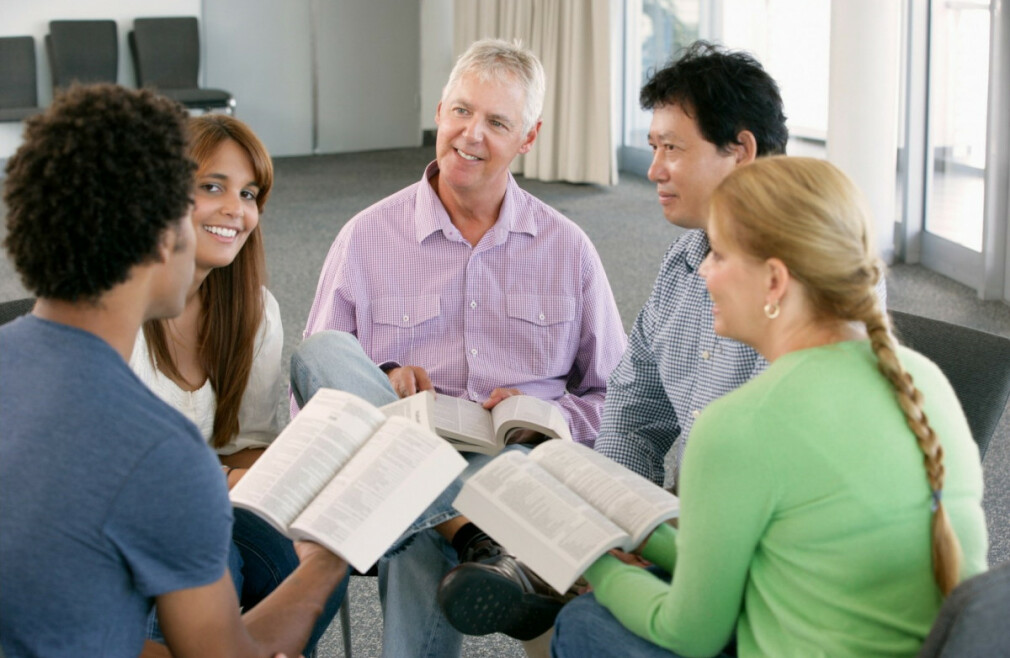 Every Sunday
,
4:00 PM - 5:00 PM
FORMATIONS CLASS
Led by Jack Mullinax
This class is designed to help participants study Scripture seriously within the contest of the larger Christian tradition and, through the process, find their faith renewed and strengthened. The class enjoys open discussions which create a venue for participants to express their faith while respecting the views of other classmates.
To join our virtual class using Zoom:
https://us04web.zoom.us/j/570930216
Or enter Meeting ID: 570 930 216 in the Zoom mobile app.