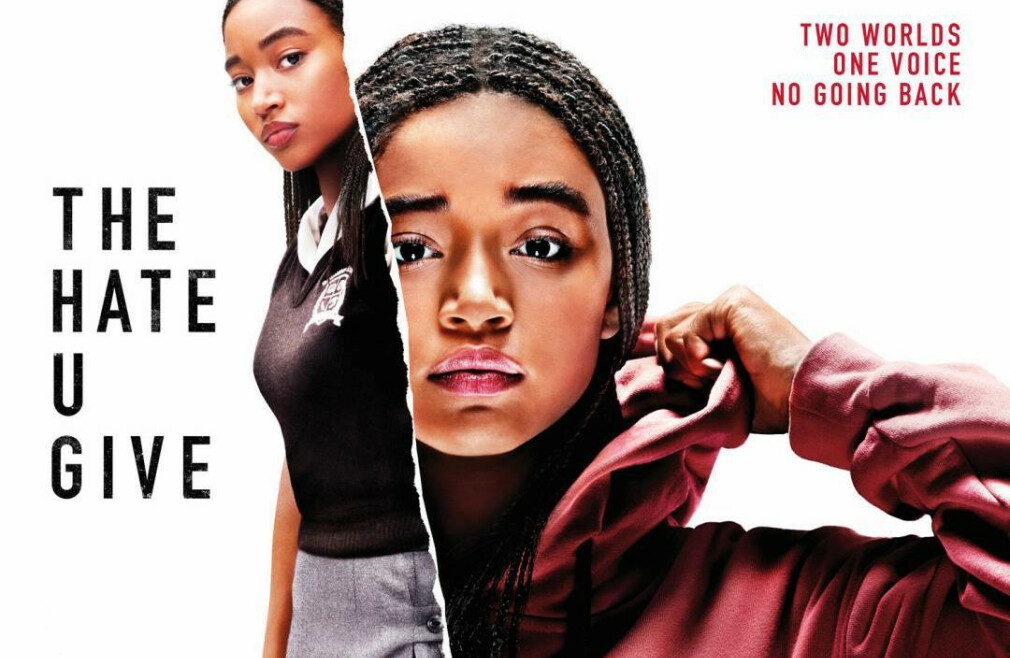 Sunday, February 16, 2020
,
2:30 PM - 4:30 PM
Join us for the our February Faith & Film event. Discussion will be led by Janina Washington with assistance from the RLBC youth.
Starr Carter is constantly switching between two worlds: the poor, mostly black neighborhood where she lives and the rich, mostly white, prep school she attends. The uneasy balance between these worlds is shattered when Starr witnesses the fatal shooting of her childhood best friend Khalil at the hands of a police officers. Now, facing pressures from all sides of the community, Starr must find her voice and stand up for what's right.