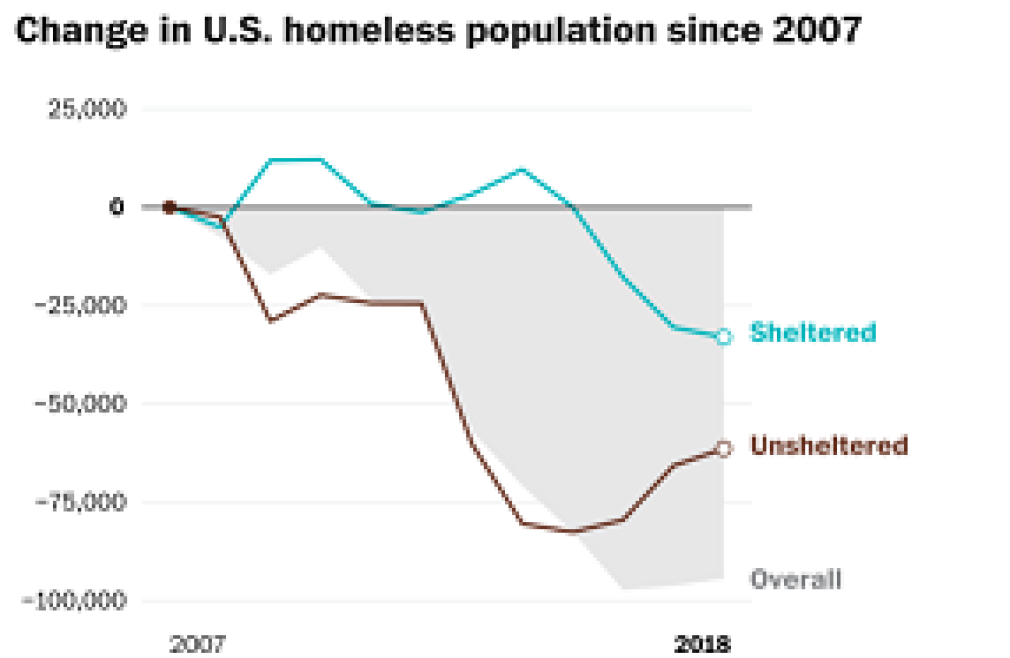 Thursday, January 23, 2020
,
7:00 PM - 11:59 PM
Once a year, along with communities across the country, we count our homeless friends. The Count, a requirement under Federal Law, helps communities understand the extent of homelessness, changing trends, and the measure of their success in making homelessness rare, brief and nonrecurring. It's also an important reminder that in Dallas, everybody counts.
The Metro Homeless Alliance needs 1,500 volunteers, aged 18 or above. The count will take place on Thursday night, January 23, 2020 from 7.00pm-12.00am. We will count in Dallas, Balch Springs, Cedar Hill, Desoto, Duncanville, Garland, Grand Prairie, Richardson, Sunnyvale, and Wilmer. Once a group of four people is registered, a beginning location will be determined and an orientation will be provided.
To join a group of four people, contact Karen Miller at or 214.724.0655 by Monday, January 20.