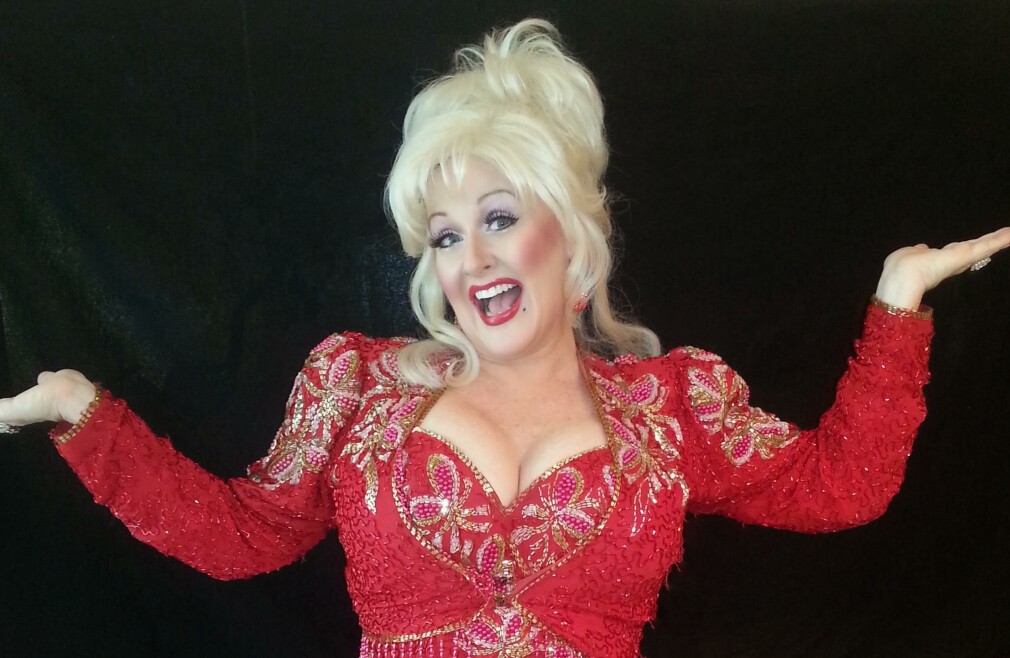 Sunday, February 16, 2020
,
12:15 PM - 2:30 PM
Grace Enough ... to Celebrate Valentine's Day with "Dolly Parton"
It's Time To Have Some Near Valentine's Fun!
Soup Lunch with "Dolly Parton" entertainer, Rhonda Medina. Our Missions Project is to bring gift cards for homeless teens. Any amount $5, $10, ...$25, popular stores Walmart, Target, restaurants. Think like a teenager.