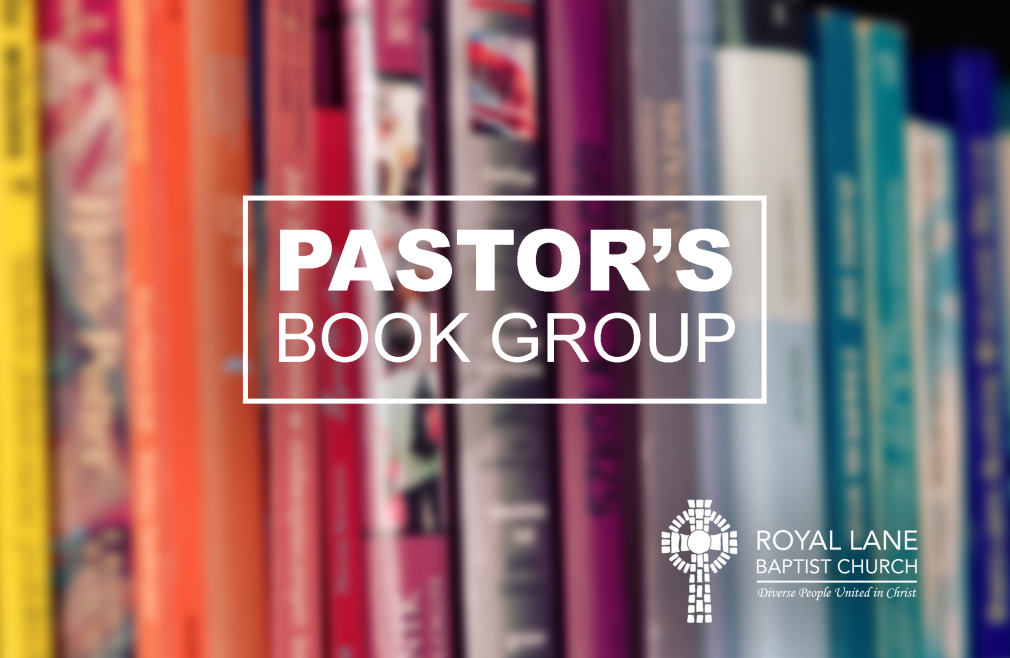 Every Tuesday
,
12:00 PM - 1:00 PM
Call It Grace: Finding Meaning in a Fractured World by Serene Jones.
ABOUT THE AUTHOR
Serene Jones is the president of the historic Union Theological Seminary in the City of New York. The first woman to head the 180-year-old institution, Jones occupies the Johnston Family Chair for Religion and Democracy. She is the past president of the American Academy of Religion. Jones came to Union after seventeen years at Yale University, where she was the Titus Street Professor of Theology at the Divinity School, and chair of Women's, Gender and Sexuality Studies at Yale University. Jones is the author of several books including
Trauma and Grace
. She is a child of the Oklahoma plains, a daughter of a university president and a single mother, a sister, a cancer survivor, a theologian, a minister, a news commentator, a public intellectual, and a devoted teacher.
What is the PBG?
The Pastor's Book Group is an informal time to discuss important books about faith and culture.
Which authors will we read?
Diana Butler Bass, Brené Brown, Father Gregory Boyle, Ta-Nehisi Coates, Rachel Held Evans, Atul Gawande, Anne Lamott, Trevor Noah, Bryan Stevenson, Angie Thomas, and more!
How much reading is required?
The amount of reading will not be strenuous as the discussion will focus on 2-3 chapters a week. The group will utilize questions and prompts to facilitate discussion.
What about lunch?
While we are gathering virtually, you may join us during your lunch hour from work or home. When we are able to return to an in-person study group, we invite you to bring a lunch to eat during the meeting.
Why should I attend?
This is a great opportunity to read many New York Times Best Sellers while conversing with friends. Join us for laughter, learning, and lively conversation all during your lunch break.
Contact Mike Gregg if you are interested in joining this group.