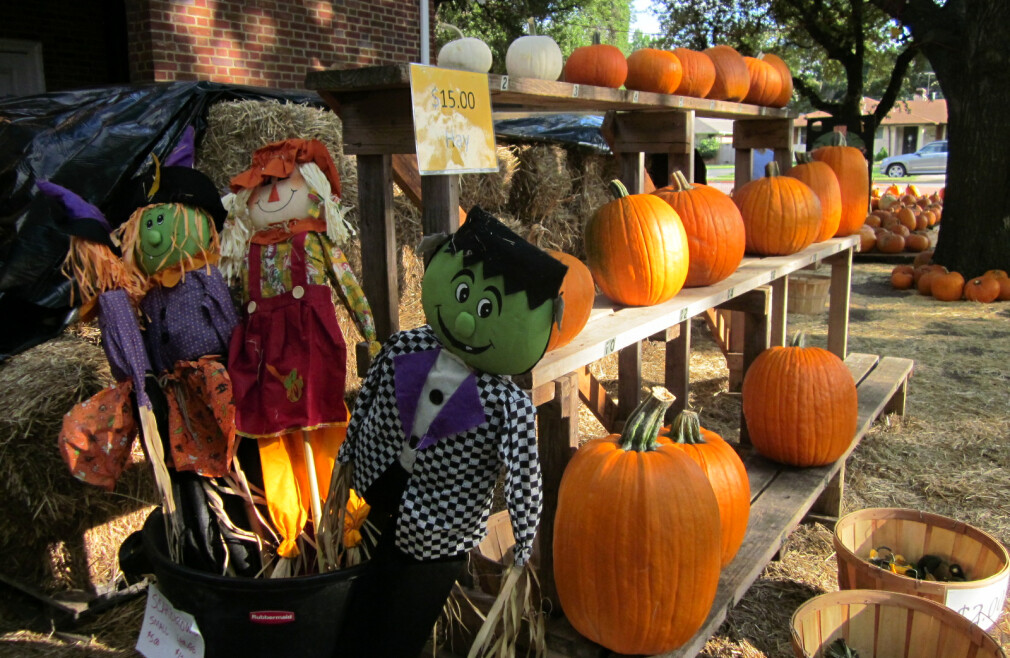 Saturday, September 28, 2019
,
12:00 AM - Thursday, October 31, 2019, 12:00 AM
RLBC has the best display of pumpkins of any church in north Texas. The annual fall fun we create under the trees, near the corner of Hillcrest and Royal Lane, makes for festive pictures and great family fun for anyone looking to find just the right pumpkins for fall decorating.
Sale Hours:
Monday-Friday: 12:00 pm - 7:00 pm
Saturdays: 8:00 am - 7:00 pm
Sundays: 1:00 pm - 7:00 pm
Volunteers needed through November 2 for sales and clean-up.