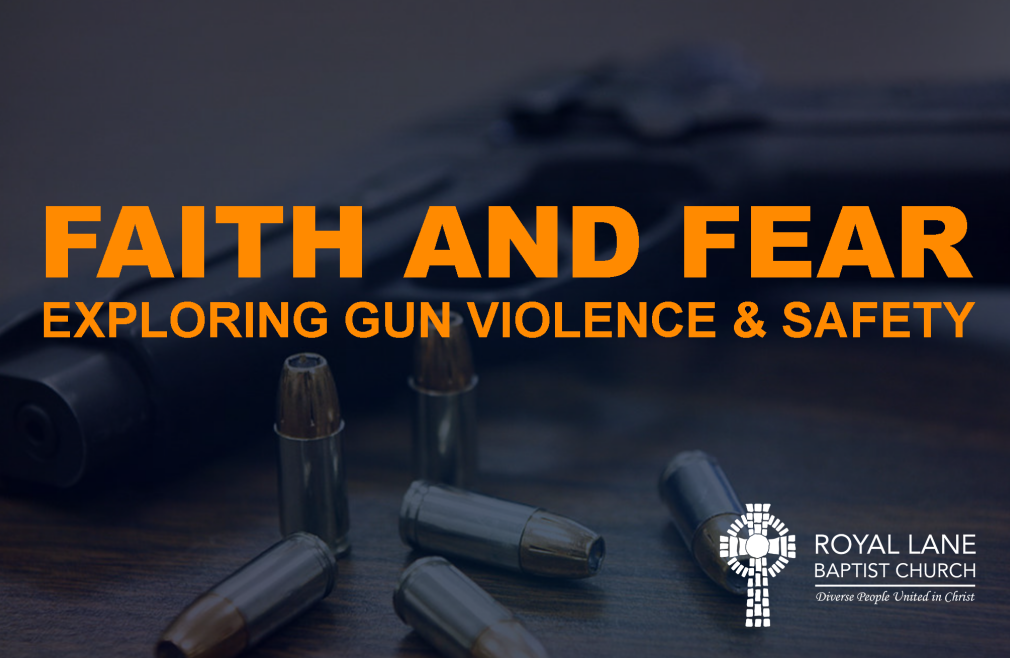 Every Wednesday, from 09/11/2019 to 09/25/2019
,
6:15 PM - 7:15 PM
Join us as we explore the topics of gun violence and safety:
September 11 - A guest panel discusses how they have personally intersected with families who have experienced gun violence.
September 18 - Rev. Deanna Hollas, the first "Minister of Gun Violence Prevention," will share how her faith informs her work.
September 25 - Blair Taylor of Moms Demand Action will give us a legislative update and speak about safe gun storage.