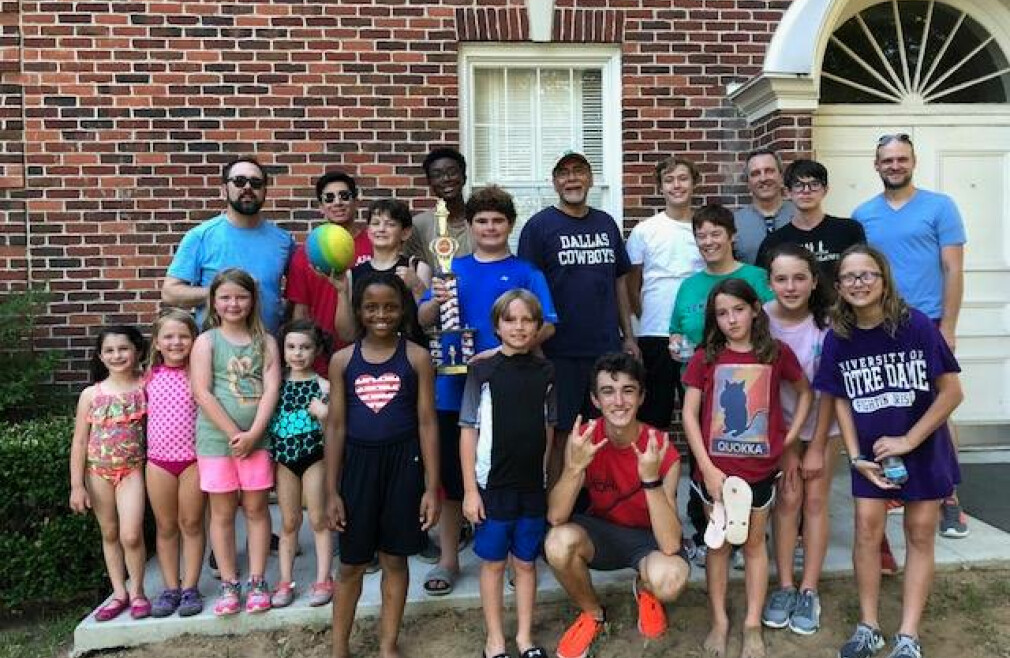 Every Wednesday
,
6:00 PM - 7:15 PM
Youth (Grades 6-12):
Youth Study Hall: We offer a relaxed supervised environment with spaces to study or finish homework, play games, or catch up with friends.
Children (Age 2 through Grade 5):
Music and Missions: Children meet each Wednesday night to experience music, then arts and crafts, followed by a lesson on Missions. Additionally, the children also study about missionaries serving in various countries all around the world.
Wacky Wednesdays: During the summer months, the children are involved in a variety of programs that may include art projects, water play, drama and much more.
Infants & Toddlers:
Nursery care is provided for children from birth through pre-Kindergarten each Wednesday evening.