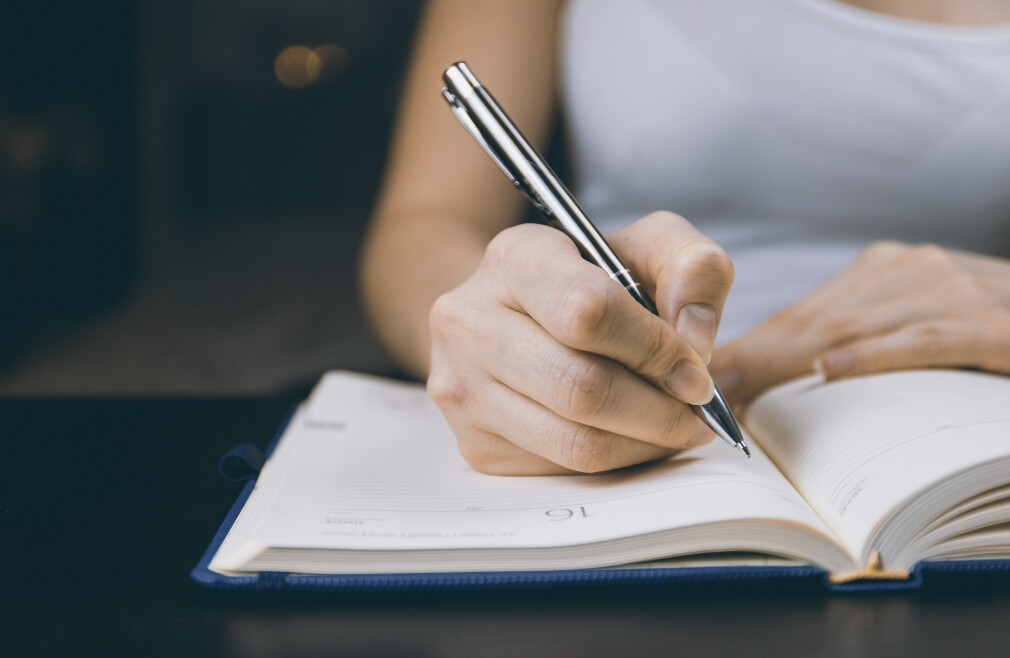 Monday, April 22, 2019
,
6:00 PM - 8:15 PM
Bring your favorite salad (hot or cold, main dish, veggie, or fruit) or a dessert. As always, if you don't have time to cook, just pay $5. If you need childcare, please call the church office. by noon, Wednesday, April 17.
You won't want to miss this month's Women of the Church Spring Retreat Warm-up! Christine Nicolette-Gonzalez, the leader of the May retreat, will be presenting a session called "Write your Way to a Balanced Life." She will share her first-hand experience on how she has used writing throughout each decade of her life to make a difference in both her spiritual and emotional well-being. No matter what your skill level of writing is, you will have the opportunity to participate in writing exercises that can help you find more balance in your life.
This is the last WOC meeting at the church for this spring.
The final 2018-2019 WOC event will be our Annual WOC Retreat at Prothro Center, Lake Texoma, May 10 - May 11.