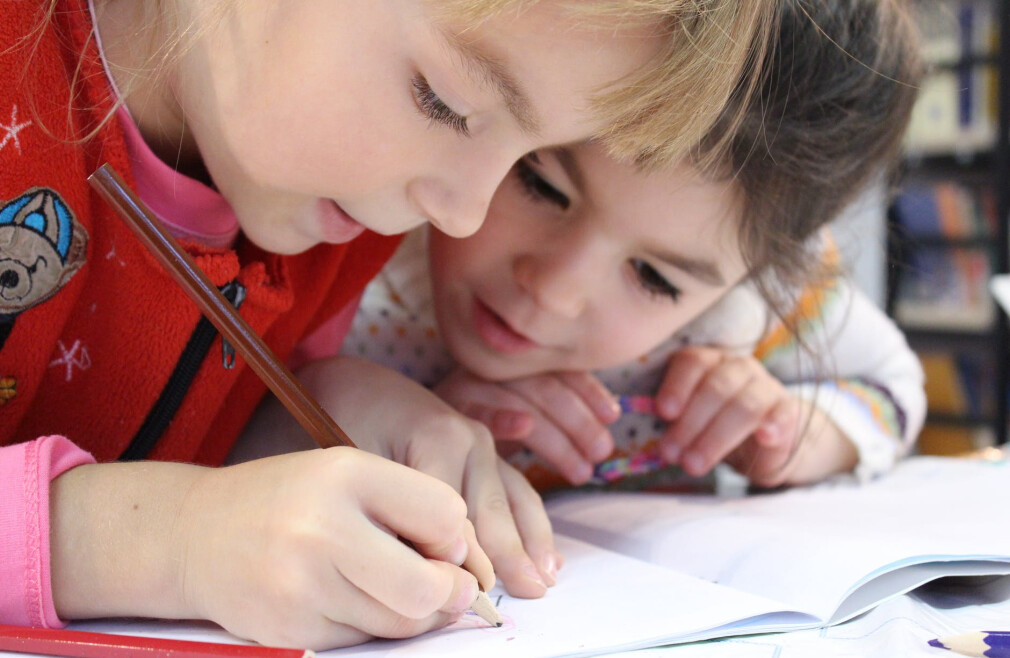 Every Sunday
,
9:45 AM - 10:40 AM
Various Sunday School options are available for children (age 3 - 5th grade) and youth (grades 6-12) in the Children and Youth Building from 9:45-10:40 AM. Nursery care is provided for children from birth through pre-Kindergarten during the Sunday School hour and worship.
CLASSES
- Three Year Olds: Teachers - Kelly Keith and Jacquie Wooten
- Four, Five & Six Year Olds: Teachers - DeeDee Young and Karen Miller
- First & Second Grade: Teachers - Jan Quesada and Bryan Chastain
- Third, Fourth & Fifth Grade: Teachers - Cookie Stokes and Theresa Helms
- Sixth through Twelfth Grade: Teachers - Tim Schaefer and Barrett Wooten
GATHERING TIME
Children's Sunday School begins with a gathering time in the Children's Building from 9:30-9:50 a.m. This is a time for the children and teachers to enjoy songs of worship. Then we dismiss to age-graded classes.
CHILDREN'S curriculum
The children's department uses Seasons of the Spirit , a lectionary-based curriculum that follows the church year and preset scriptures for each week.
Learn More About Seasons of the Spirit
YOUTH curriculum
The youth department uses the CAFFEINE Youth Curriculum, which engages youth in imaginative retelling of Bible stories they can relate to.