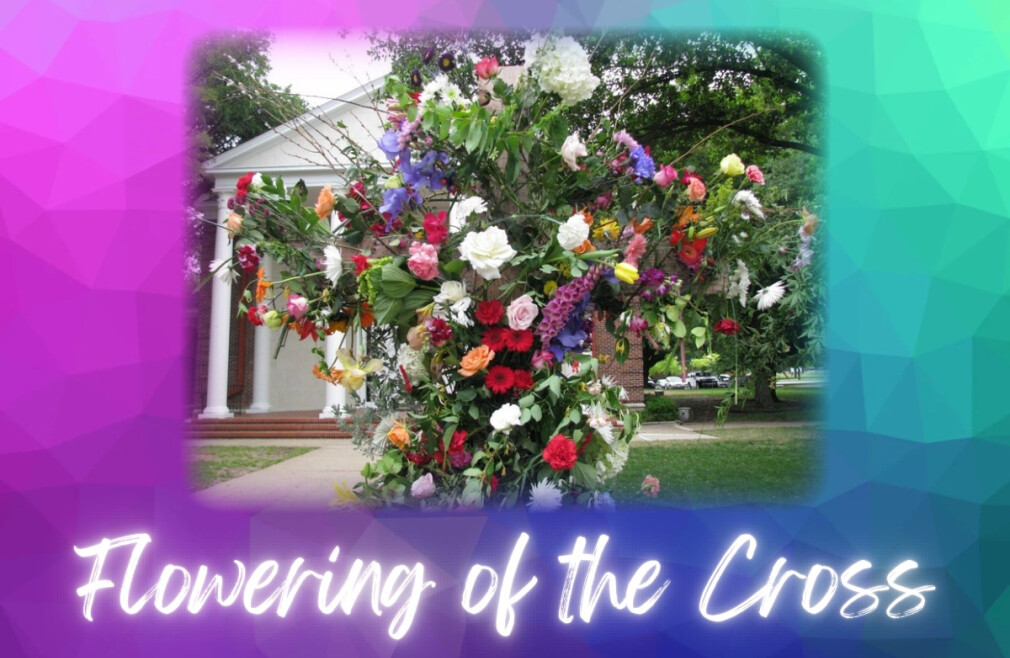 Sunday, April 09, 2023
,
8:00 AM - 8:30 AM
Join us for the "Flowering of the Cross" at our special Easter Morning Sunrise Service.
The service will begin in the Sanctuary with a meaningful service to welcome Easter Sunday and conclude with flowering of the cross. You are invited to bring flowers from your home, flowers you purchase to add to the cross or use flowers that will be supplied on Sunday morning to adorn the cross.
The flowered cross is a wonderful photo opportunity for you and your family and friends.