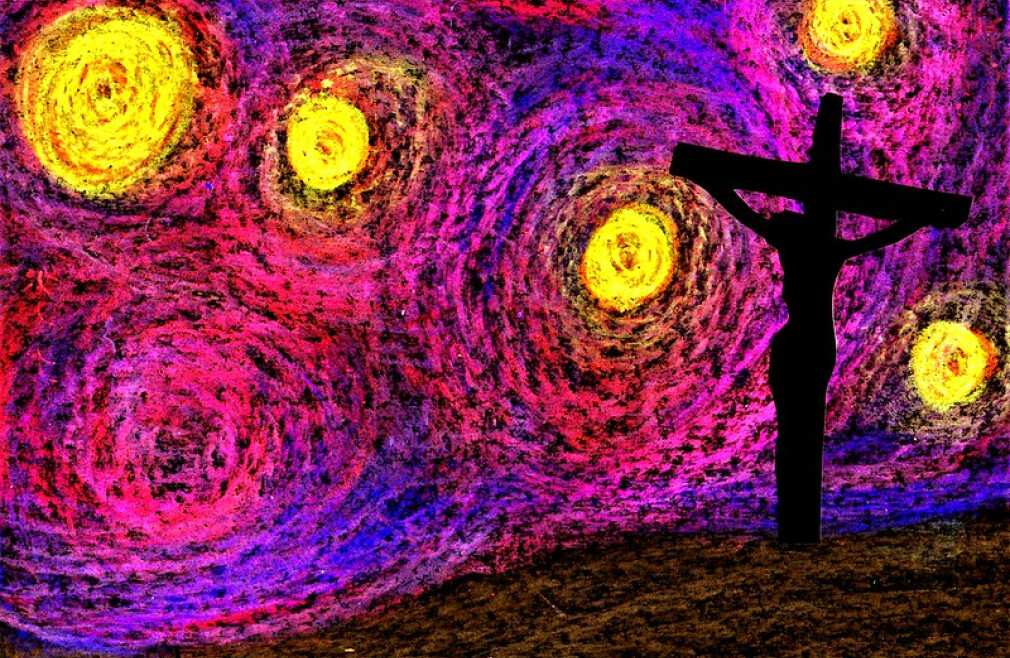 Friday, April 07, 2023
,
7:00 PM - 8:00 PM
Good Friday Service
The Good Friday Service at Royal Lane will be held at 7:00 PM in the Sanctuary. Holy Communion offered. (childcare provided)
"Blessed Are Those Who See It Clearly" - John 18:1-19:42
The service will close as we gather on the south lawn to darken the cross.