Report from the May 9 Meeting of the Faith in Texas Dallas Cluster Meeting
On Thursday night, May 9, RLBC hosted the Dallas Cluster meeting of Faith in Texas. Approximately thirty representatives from Dallas area communities of faith came together to discuss next steps in our Just Housing campaign, which the cluster has taken on as our primary focus initiative.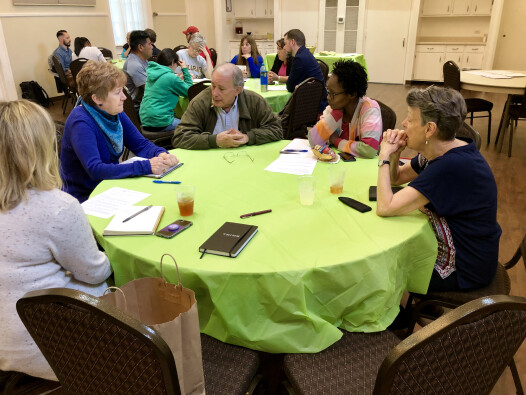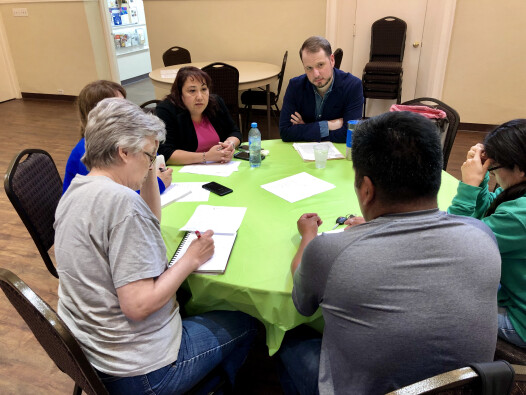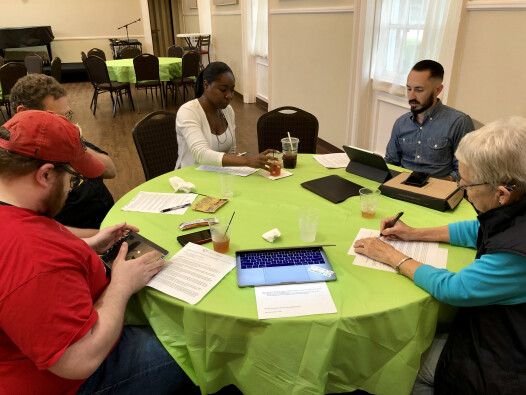 The purpose of the meeting was to develop a common understanding of what Just Housing is and to plan next steps.
Wes Helm, our FiTX organizer, reviewed the six steps of a campaign arc with us:
Information gathering
Education
Personal commitment
Discussion/negotiation
Direct action
Reconciliation
This PDF file describes these steps nicely.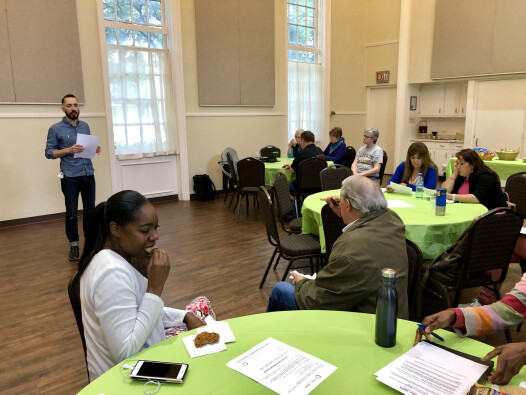 Page two of the PDF breaks down information gathering into its three components. That's the phase we'll be entering into next.
At the end of the meeting, we broke up into teams to plan next steps for information gathering:
Policy knowledge
Power mapping
Education
The RLBC justice team meets next Thursday night to plan our next steps in this exciting phase!
Watch this blog for more updates!